Sep 9, 2020 03:40 PM Central
Karin Collins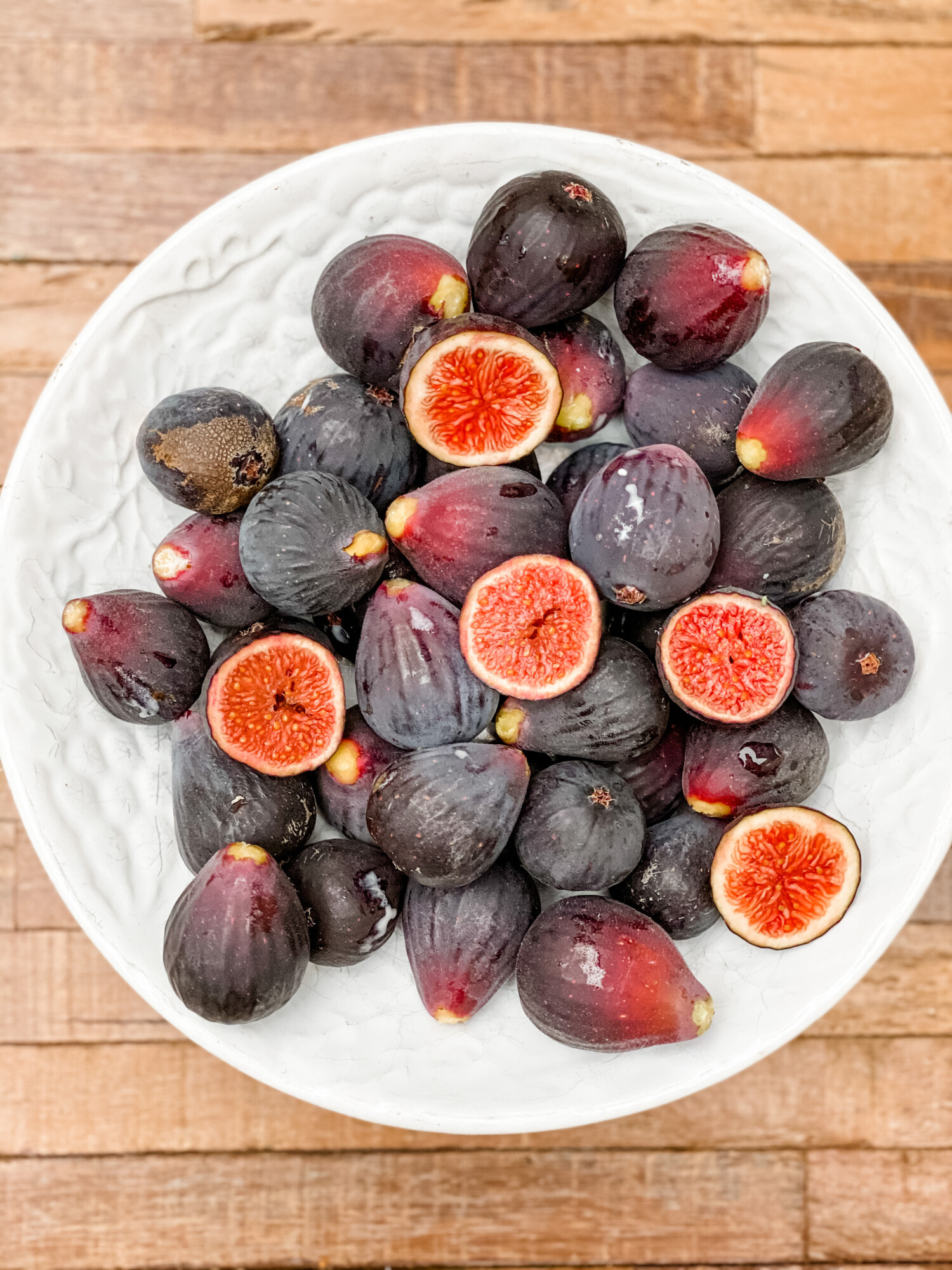 Fig smoothie anyone? We are so grateful to have a fig tree in our garden. It feels so exotic since I was born and raised in Sweden where they don't grow. It's so luxurious having them so readily available!
Are you staying away from fruit high in sugar because you are afraid of calories? Worries about gaining weight or maybe about inflammation in your body flaring up?
Many times the nutrient content and benefits of our fruits outweigh the concern one may have about its sugar content. Figs are one of those fruits for me.
They have a 55% natural sugar content, making them the sweetest of all fruit BUT they are low in calories and contain soluble dietary fiber, vitamins and minerals. Many great nutrients to support our bodily functions.
Fresh figs, especially black mission figs, are high in phytonutrients and antioxidants such as carotenes, lutein, tannins, and chlorogenic acid among others and anti-oxidant vitamins such as vitamin A, E, and K.
Together, these phyto-chemical compounds in figs help scavenge harmful oxygen-derived free radicals from the body, thereby protecting us from cancers, diabetes, degenerative diseases, and infections.
They contain good levels of the B-complex group of vitamins like niacin, pyridoxine, folates, and pantothenic acid. These vitamins function as co-factors for metabolism of carbohydrates, proteins and fats.
And if you let the figs dry they are also an excellent source of minerals like calcium, copper, potassium, manganese, iron, selenium and zinc – all important for healthy red blood cell formation, as well for cellular oxidation.
Research studies also suggest that chlorogenic acid in figs helps lower blood sugar levels and control blood-glucose levels in type-II diabetes mellitus (adult onset) diabetes.
If you have more figs than you can eat adding them to a smoothie is a great choice. Here is one of my favorites: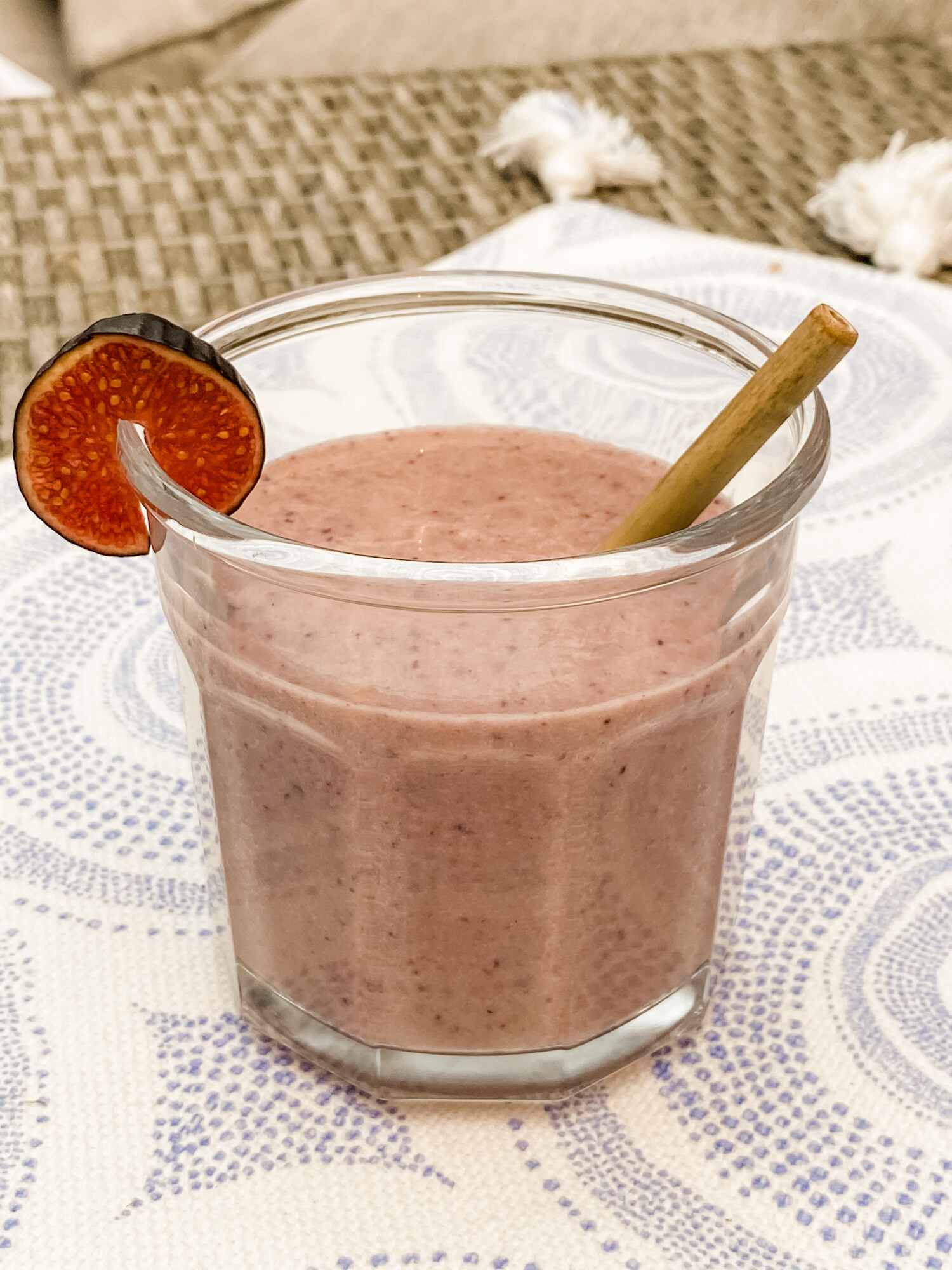 The Fresh Fig Smoothie
Ingredients:
2 cups almond milk (check out mine on my blog)
6 black mission figs
2 tablespoons hemp seeds
1 toothpick stir Young Living's Cardamom Vitality oil
Cardamom Vitality oil is a must-have for every kitchen! It's a powerful antioxidant and may support a healthy digestive system.
How:
Mix everything in a high powered blender. Pour in a glass and enjoy!